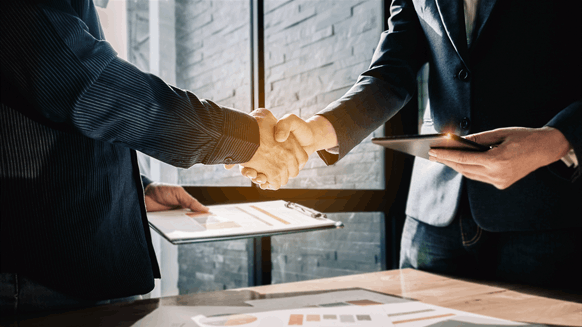 BP is selling its interests in the Gulf of Suez oil concessions in Egypt to Dubai-based Dragon Oil, BP announced Monday.
The deal, which is part of BP's plan to divest more than $10 billion of assets globally in the next two years, involves Dragon Oil purchasing exploration and production concessions – including BP's interest in the Gulf of Suez Petroleum Company (GUPCO).
No financial details are being disclosed regarding the Dragon Oil deal.
"Egypt is a core growth and investment region for BP," Bob Dudley, BP chief executive, said in a company statement. "In the past four years we have invested around $12 billion in Egypt – more than anywhere else in our portfolio – and we plan another $3 billion investment over the next two years."
BP North Africa's regional president Hesham Mekawi added that the company remains on track to triple its 2016 net production from Egypt by 2020.
BP has begun production on four new gas projects in Egypt in the past two years. BP's business in Egypt today is primarily in oil and gas exploration and production.
The deal with Dragon Oil is expected to be completed in the second half of 2019.